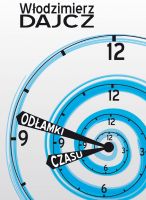 Odłamki czasu (The old times)
Fabuła tej powieści osnuta jest wokół spirali losów ludzkich z akcji, o której niewiadomo kiedy się zaczęła,ani kiedy nastąpi jej kres.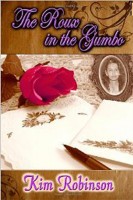 The Roux In The Gumbo
The Roux in the Gumbo is my great grandmother and grandmother's life story. My grandmother would sit telling all them old stories of her life that always start with "I remember" or "let me tell you about the time," and one day we decided to start writing them down. She died November 1997 of spinal cancer.