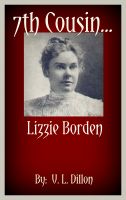 7th Cousin....Lizzie Borden
(1.00 from 1 review)
Lizzie Borden, after research, I found is a 7th cousin, 3 times removed. I have always had a fascination about Lizzie Borden and have read about her over the years. When I found we were related, I just HAD to know more and try and figure out the murders. I think I have really figured out this who-dunit using little known Borden secrets.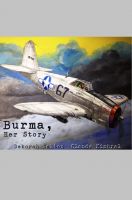 Burma, Her Story
(5.00 from 1 review)
This is the true story of an air force fighter pilot who illegally smuggles his fallen friend's pet dachshund, named Burma, home to his parents across the Pacific Theater during WWII.