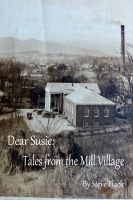 Dear Susie: Tales from the Mill Village
This book is a series of short stories taking place in a small mountain town in Western North Carolina, revolving around life in a textile/cotton mill village. The stories center around the author's family and friends. It is a humorous look back at what life was like in a small town in scenes from the 1930's through the 1960's.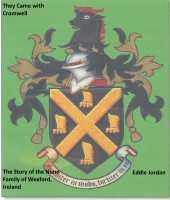 They Came with Cromwell The story of the Nunn Family of County Wexford, Ireland.
This is the history of the Nunn family of wexford in ireland, who came to these shores with oliver cromwell with the sole purpose of conquering all opposition in ireland, religious, political and cultural. The nunn family settlement in wexford commenced with the granting of over 3000 acres of land confiscated from the defeated irish. The family settled and reigned in wexford for over 300 years.