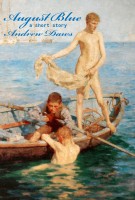 August Blue: A short story
Charlie and his friends steal a boat, but years later, he remembers not the crime but the fear when, swimming, he knew he was going to drown.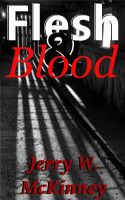 Flesh & Blood
(5.00 from 7 reviews)
Jessie had no idea that there would be a lot of "taking care" in the next few months. When neighbors show up on the farm dazed and bloody, Jessie and his Pa do their best to help their friends, but soon find that there is no way to help those that are already dead.