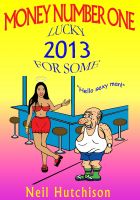 Money Number One
Enter Pattaya with your eyes wide open, not like a lamb to the slaughter. The original guide to Pattaya by Neil Hutchison, author of A Fool in Paradise.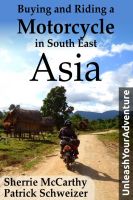 Buying and Riding a Motorcycle in South East Asia
(5.00 from 1 review)
When it comes to riding Southeast Asia the big question is not "should I buy or should I rent" but rather "where do I even start?" The authors were confronted with just this question as they attempted to plan a motorcycle trip throughout Thailand, Malaysia, Cambodia & Laos. Every answer they found was different. So they decided to write this handbook as a guide for other new riders in the region.