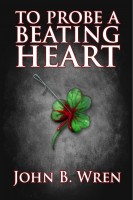 To Probe a Beating Heart
In the autumn of 1991, a young girl disappears from a Cleveland Heights, Ohio neighborhood. The only witness is an elderly woman whose description of the possible kidnapper could fit any number of people. As police, friends and family search the immediate area for Annette, she is taken farther away and becomes one of the predator's early victims.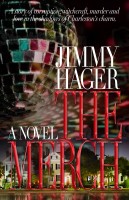 The Merch
In the genteel heart of Charleston, SC, a secret buried for forty-four years, is resurrected with dire implications for all concerned.The Merch is a taut, viscerally acute mystery set in 1970, when the Holy City known to modern day tourists and romantics was the best kept secret in America and The Merchant Seaman's Club was the hottest nightclub on the east coast.