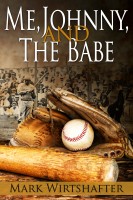 Me, Johnny, and The Babe
(5.00 from 2 reviews)
This is the story of two 12-year-old best friends growing up on the mean streets of Philadelphia. It chronicles their friendship and tells the remarkable, untold true story of how Babe Ruth came to their local parish to play in one incredible baseball game. That September day in 1923 would forever change the lives of these two friends.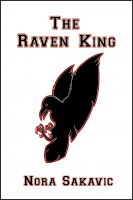 The Raven King
(5.00 from 3 reviews)
Book 2; follows The Foxhole Court. The Foxes are a fractured mess, but their latest disaster might be the miracle they've always needed to come together as a team. If Neil can get through Andrew's personal barriers, they might have a fighting chance this season, but Neil is running out of time. Riko is intent on destroying Neil's fragile new life, and the Foxes have just become collateral damage.