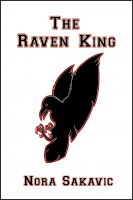 The Raven King
(5.00 from 3 reviews)
Book 2; follows The Foxhole Court. The Foxes are a fractured mess, but their latest disaster might be the miracle they've always needed to come together as a team. If Neil can get through Andrew's personal barriers, they might have a fighting chance this season, but Neil is running out of time. Riko is intent on destroying Neil's fragile new life, and the Foxes have just become collateral damage.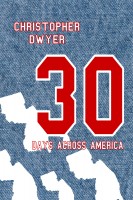 30 Days Across America
After 22-year-old David tragically loses his parents, he and his high school friend Julio take a trip around America to see the world. Because for one beautiful month in 1994, the world came to America to celebrate its game: soccer. Follow David and Julio as they experience elation, loss, hilarity, and heartbreak, and sit in the stands with them as they go from soccer novices to aficionados.