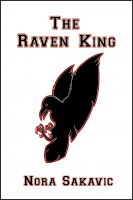 The Raven King
(5.00 from 3 reviews)
Book 2; follows The Foxhole Court. The Foxes are a fractured mess, but their latest disaster might be the miracle they've always needed to come together as a team. If Neil can get through Andrew's personal barriers, they might have a fighting chance this season, but Neil is running out of time. Riko is intent on destroying Neil's fragile new life, and the Foxes have just become collateral damage.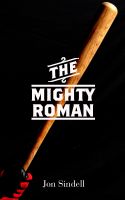 The Mighty Roman
(4.60 from 5 reviews)
The Mighty Roman is a fast, funny, thought-provoking novel about baseball and the modern American man. "Sindell gives us much more than a compelling chronicle of a season with a California minor league team—he also offers a witty, lyric look at what it means to be an American in this multicultural era. Jon Sindell, you are in a league of your own." Christopher Bundy, "Baby You're A Rich Man"