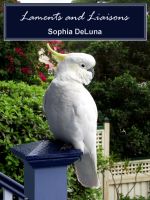 Laments and Liaisons
While Sydney woman, Lauren, is ecstatic about her writing career taking off, her relationship is heading in the opposite direction. When she realises there is no going back, she accepts the long extended invitation from her friend and mentor, Emma, a married middle-aged woman she met through the Internet, who lives in Mountain Creek in the Yarra Valley region of Victoria.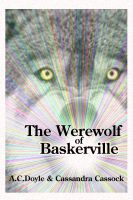 The Werewolf of Baskerville
Two Victorian lesbian sleuths are consulted about an ancient curse involving a werewolf and are soon hotfooting it away from the capital to investigate. Little do they comprehend at the outset what dangers lay ahead and what a tangled web of deceit they are about to become embroiled in.