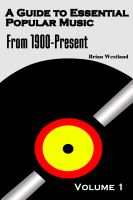 A Guide to Essential Popular Music-Volume One
(5.00 from 6 reviews)
This book is the first volume of a two-volume guide to the best popular music ever recorded and the artists who created and recorded it. The book covers a number of genres that comprise popular music including pop, rock, blues, jazz, country, reggae, hip hop, ragtime, folk, and others.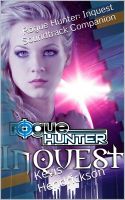 Rogue Hunter: Inquest Soundtrack Companion
(5.00 from 1 review)
This book is the companion to the Rogue Hunter: Inquest Soundtrack. It compliments and enriches the listening experience by offering insight into the ideas that inspired the soundtrack.