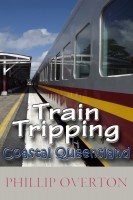 Train Tripping Coastal Queensland
(5.00 from 1 review)
Travelling Queensland's coast by train on a three day, 3,362 km self-guided railway adventure Down Under. A humorous travelling companion for one of the world's greatest train journeys.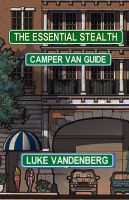 The Essential Stealth Camper Van Guide
The basics of living the stealth camper life; what kind of vehicle to use, how to set it up and how to go about finding a place to sleep where you will be safe and undisturbed. Can't afford to pay rent, or simply enjoy the freedom of the road? This is a primer guide for people who want to know how to live comfortably, safely and economically in their van in a typical urban environment.