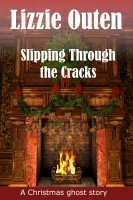 Slipping Through the Cracks
(1.00 from 1 review)
A CHRISTMAS SHORT GHOST STORY A young single mum with two young daughters has resorted to taking in old people over the winter months to make ends meet. An elderly man on his second cold weather visit to their home adds a whiff of the supernatural and completely changes their future.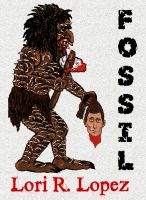 Fossil
(4.67 from 3 reviews)
Wellsby Manor has a history of bloodshed, built upon the grave of an evil entity who tormented and ate Stone Age humans then infected the soil for ages. His brutal presence inhabits the mansion, terrifying and slaughtering its occupants. Tobias Pallberry now intends to conduct a seance to contact the spirits of the dead. Those who attend must face a wild night of fright as The Bone Man awakens.