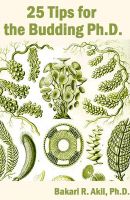 25 Tips for the Budding Ph.D. - A Guide for Doctoral Students
As a Ph.D. student you will have to deal with many issues. You need an overall mindset to confront these issues head on so you can come out on top. Dr. Akil has lived through and flourished in this environment and has ample advice to help you in your quest for the Ph.D. His tips, advice and strategies will save you a lot of time and headaches and will help put you ahead of the pack.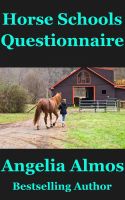 Horse Schools Questionnaire
The horse schools questionnaire is a list of over fifty questions to ask each school you are considering. These are the standard starting point questions you should ask each college and/or specialty school to have a better understanding of their program.