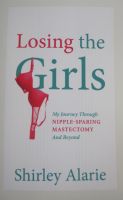 Losing the Girls - My Journey Through Nipple-Sparing Mastectomy and Beyond
Delve into the breast cancer journey and beyond in Losing the Girls, a unique memoir differentiated by the author's cutting-edge nipple-sparing mastectomy (NSM)―a little-known breast cancer surgery technique that leaves the breast completely whole. Shirley Alarie shares her story to boost awareness of this specialized procedure so women facing mastectomies will know all of their options.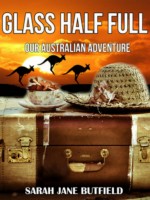 Glass Half Full
Is the glass half empty or half full? Ironically, sometimes life influences our view, and alters our perception.