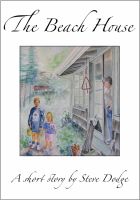 The Beach House
A wind-swept ocean shore, an old cabin where time seems to stand still and fond memories of family at the beach. A short story from the author of "The Wading Pool."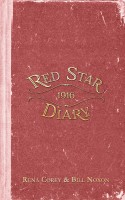 The Red Star Diary of 1916
This extraordinary work pulls directly from a diary discovered in a flea market in the 1990s. Rena Corey painstakingly tracked down the details of the young man whose diary she obtained, not even knowing his identity until well into her search: Bill Noxon. Intertwining Bill's own words with her discoveries about his life, Ms. Corey paints a complete picture of this young man.