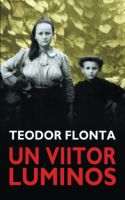 Un viitor luminos
Cel de-al Doilea Război Mondial s-a sfârşit dar vieţile ţăranilor din Lupoaia, un sătuc din Transilvania, sunt răvăşite de impunerea unor schimbări draconice şi fără sens de către un nou regim care doreşte să creeze un om nou, pentru o societate nouă. Guvernul totalitar recent instalat ameninţă să elimine familia Flonta, declarându-l pe Pavel, tatăl lui Teodor, chiabur – "duşman al poporului".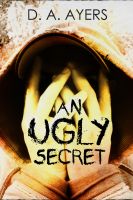 An Ugly Secret
(4.00 from 2 reviews)
The candid story of D.A. Ayer's struggle with Body Dysmorphic Disorder, also known as BDD.