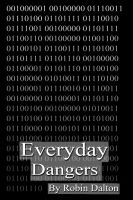 Everyday Dangers
A look in the lives of a supervillain who's been slightly less villainous lately and her former nemesis that's been hanging around to keep an eye on her. When you've got powers the like of which the world has never seen, it's natural to want to enjoy them a little. And when you have a mad scientist on the payroll, sometimes you just want to play around with the resulting technology before dinner.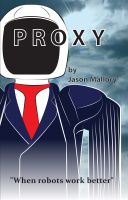 Proxy
(3.50 from 2 reviews)
Robots replace human workers, devastating the economy. Civil War begins as presidential hopefuls legislate amid corruption.