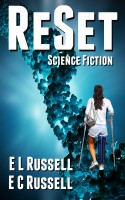 ReSet
In ReSet, a science fiction mystery thriller, a young woman discovers the secrets of the genome to unlock the mystery of human evolution and immortality.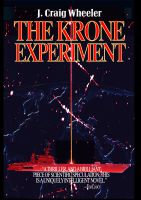 The Krone Experiment
(5.00 from 1 review)
A group of intelligence experts must track down the source of a mysterious seismic signal that is causing pinpoints of destruction around the globe. When the team finally uncovers the truth about the Krone experiment, they discover a ticking doomsday clock, one whose hands cannot be turned back, whose unstoppable pendulum swings through the very Earth itself. Also read the sequel, Krone Ascending.