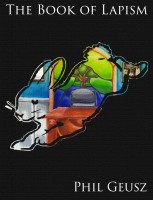 The Book of Lapism, Deluxe Edition
by

Phil Geusz
If biotech can sculpt the body, can it also shape the mind. . . and soul? That was the challenge laid before Dr. Aaron Thomas by his latest client, to shape him into a gentler, more loving being, inside and out. But the world is not a kind and gentle place, and as one man's search for truth inspires a movement, will a kinder, gentler people be able to survive and face the challenges ahead?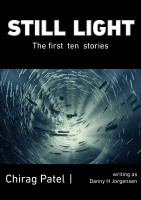 Still Light: the First Ten Stories
by

Danny H Jorgensen
A story of humanity's evolution. Still Light is an experiment in storytelling, with each chapter set five years forward from the last, building a tale that will unfold over centuries. This volume covers the first fifty years, as transhumanity becomes dominant, the first AI are born, and the first posthuman is created. It is the story of Mia, Feng, and Zhukov, the developer, genius, and soldier.
Related Categories