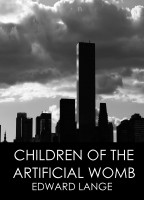 Children of the Artificial Womb: A Cyberpunk Story
Hector, a member of the Plasmid street gang and product of the artificial womb, is not doing well. His girlfriend is pregnant, his best friend is a murderous, technological genius and his gang boss is a violent bully. But when a once in a lifetime opportunity comes his way, Hector will have to choose between safety and freedom, in the dangerous world of gang warfare.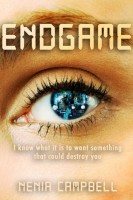 Endgame
A young woman competes in gladiatorial virtual reality games while struggling to piece together the fragmented memories of a dark and twisted past.