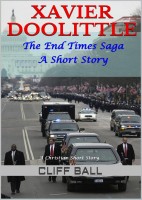 Xavier Doolittle: A Christian End Times Short Story
Xavier Doolittle is the Secret Service Chief at the White House. We follow him when he first goes to college and begins abandoning the Christian life. Eventually, he begins working for the government and falls for their propaganda regarding Christians and Conservatives. When the End Times approach, he discovers his attitude has been completely wrong in this short story in the End Times Saga.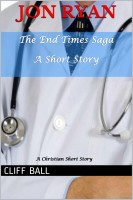 Jon Ryan: An End Times Short Story
Jon Ryan dreamed of becoming a doctor since he was a child. When the government takes over his profession, he continues to practice as medical plagues and disasters occur, with the government assuring him that everything's fine shortly before the end times.