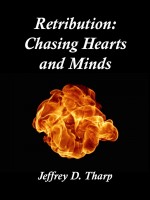 Retribution: Chasing Hearts and Minds
Once upon a time, a bit of flooding, razing a few misbehaving cities, a smiting here and there, and the occasional miracle had been enough to keep the masses on the straight and narrow. In an age of endless entertainment and short attention spans, even an omniscient and almighty God was apt to have trouble getting His point across.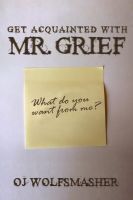 Get Acquainted With Mr. Grief (Pilot Episode)
Paul is a messenger from God, but he is not an angel. At least, he doesn't think he is. In this Pilot Episode, his mission to an Atlanta megachurch brings him face-to-face with an out-of-control Pastor whose crapulence forces him to confront his own tragic past.