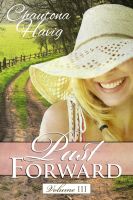 Past Forward Volume 3
Jerked from a life of isolation with her mother, Willow learns what alone really means when she finds her mother still in her bed, never to awaken again in this life. From the moment Willow arrives in the police station with her startling announcement, Chad Tesdall fights the friendship he knows he can't avoid.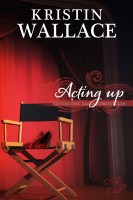 Acting Up
Being a single father and high school principal makes life constant chaos for widower Ethan Thomas. Now he's short one drama teacher and if he doesn't find a replacement to direct the spring musical he's going to have a riot on his hands. His childhood neighbor, Addison Covington, could be an answer to prayer. Or one more complication he can't afford.