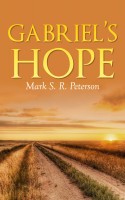 Gabriel's Hope: A Novella
"It's the little things that make a big difference" Larry Wahl has terminal cancer. While he goes to bed one night, Larry soon meets a child angel named Gabriel. She takes him on a journey throughout his life. She shows him seven people he met, and through small seemingly insignificant actions, has led to extraordinary results.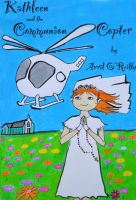 Kathleen And The Communion Copter
Are you in a pre-Communion tizz? Worry not! The book will help girls and their families to prepare for a First Holy Communion. It takes a light-hearted look at the pressures that the modern Communion can put on families. There is a gentle message about the meaning of Communion and a warning against getting carried away with the (admittedly very enjoyable) commercial and superficial aspects.