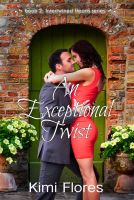 An Exceptional Twist
*Contains mature language & adult situations* What's a girl to do when the one person she's been forewarned about is the only one that her heart desires? Leah Valdez is a sassy, intelligent, hard-working woman whose beauty shines from both inside and out. Stefen Hunter is a rich, charming, sexy playboy. Is Stefen and Leah's connection strong enough to withstand An Exceptional Twist?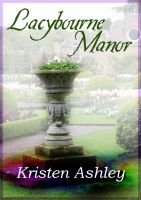 Lacybourne Manor
(4.67 from 3 reviews)
Colin Morgan and Sibyl Godwin are the reincarnated souls of two lovers who were murdered on their wedding night five hundred years earlier. Now, they meet and magic, mystery and mayhem surround them as they face both real and ethereal danger and struggle to understand their own feelings of a love that has endured centuries.