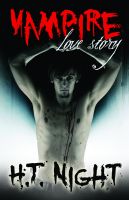 Vampire Love Story (#1)
(3.00 from 1 review)
Josiah Reign is a lover and a fighter. Out for a simple jog, he happens upon a young woman who needs help. So Josiah does what he does best. He takes on her attackers...all five of them. Little does Josiah know that this one act of goodwill will introduce him to a very strange world, a world of dreams...and nightmares.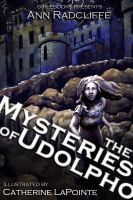 The Mysteries of Udolpho (Illustrated)
(1.00 from 2 reviews)
This edition contains original illustrations by Catherine LaPointe. Set in 1584, The Mysteries of Udolpho tells the story of Emily St. Aubert, a young French woman who is orphaned after the death of her father. The novel is one of the first Gothic romances, replete with incidents of terror, castles, seemingly supernatural events, a brooding, scheming villain, and a persecuted heroine.