Sub-categories:
Romance | Urban life | General | Erotica | Contemporary woman | Christian | Mystery & detective | Historical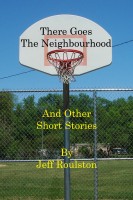 There Goes The Neighbourhood And Other Short Stories
A collection of three brand new short stories about characters young, old and in between. They are sons, brothers and fathers; good people, but they are human, and therefore flawed and ultimately misunderstood.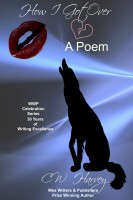 How I Got Over
How I Got Over can mean many things to many people. If you've been through trials and tribulations of life and love you will understand. Ladies, you will get this poem. This poem has been recited to much acclaim at readings throughout. Enjoy as your personal anthem of love and longing.