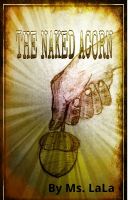 The Naked Acorn
(5.00 from 1 review)
Eli wants to prove to his folks that he is responsible enough to throw his big birthday bash. Eli introduces us to his family from his point of view. This book of fiction takes you on a hilarious journey with the crazy Ness gang. This family of seven loves, lives, and laughs. Come and travel through the chapters and let your imagination paint the adventures on your mental canvas.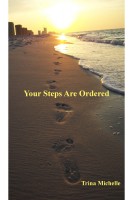 Your Steps Are Ordered
(5.00 from 1 review)
Sarah has several strikes against her due to no fault of her own. Desperately trying to hang onto her sanity, Sarah wants nothing more than to be a good wife and mother. However, slowly unraveling and feeling that her life has no real purpose; Sarah suddenly finds herself hundreds of miles away on the Las Vegas strip. Will Sarah ever find her way back home?