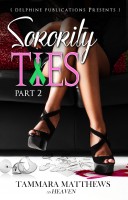 Sorority Ties Part 2
Will Heaven end up with Mr. Right or will Quinton prove to be a force to be reckoned with.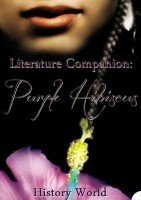 Literature Companion: Purple Hibiscus
The novel explores the corruption and religious fundamentalism that gripped the author's native country. The story is told from the point of view of a child. Through the lives of several characters, the author describes the wave of bloody coups and corrupt military rule that is the part of the Nigerian politics.