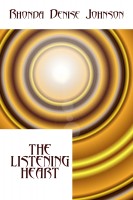 The Listening Heart
A short story. Deafness separates her from the words of the people around her, but she is determined not to be separated from their hearts.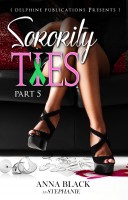 Sorority Ties Part 5
Stephanie Morrison has everything she dreamed of for herself. A beautiful home, fancy car, prominent career, a gorgeous husband and two beautiful children to love. Life was good, but not as perfects for her as it appeared. Even though she shined on the outside, her inside would soon come crumbling because her marriage is on the rocks.