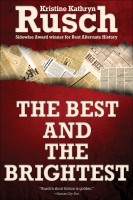 The Best and the Brightest
In a 1960s Chicago where Bobby Kennedy serves as president, Mayor Daley rules the city and Martin Luther King, Jr. finds himself victim to a failed assassination attempt, the African-American community hoped Willis would change the world. But when his chance comes in the form of a story implicating Kennedy and Daley in the hit on King, Willis must make a choice: fame or self-preservation.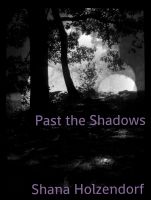 Past The Shadows
In the previous story, Path To Distant Dreams, Lily was faced with a tough decision sure to change her life, as well as that of her friend, Margot. In Past The Shadows, discover whether Lily made the choice to help herself, help a friend, or even if she had the chance to make a choice at all.