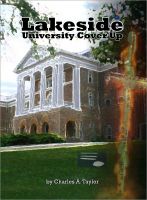 Lakeside University Cover Up
A cross is burned in the yard of two black Lakeside Univ students. As black students turn up the pressure, the campus stands on the verge of a racial explosion. Campus leaders seek the help of Dr. Wendell Oliver, the country's leading expert in diffusing racial tension. Dr. Oliver takes the feuding students on a weekend retreat filled with action, danger, sexual attraction and racial conflict.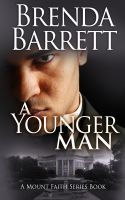 A Younger Man (Mount Faith Series: Book 7)
Pastor Vanley Bancroft loved Anita Parkinson despite their fifteen-year age gap, but Anita had a secret, one that she could not reveal to Vanley. To tell him would change his feelings toward her, or force him to give up the ministry that he loved so much.