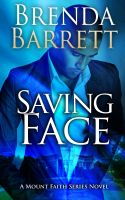 Saving Face (Mount Faith Series: Book 1)
(5.00 from 1 review)
Edward Carlisle, the president of Mount Faith University is dead. Natasha Rowe and her partner Harry Campbell are asked to go under cover to investigate what appears to be a murder. In the process of investigating, Natasha finds herself attracted to lecturer and psychiatrist Taj Jackson.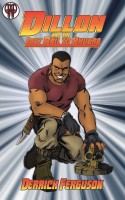 Dillon and The Last Rail To Khusra
(5.00 from 1 review)
When Dillon gets caught up in the revolution of a North African country he had no idea it would lead to him being hired as the bodyguard of Princess Salena and taking THE LAST RAIL TO KHUSRA on an adventure full of danger, thrills and treachery!