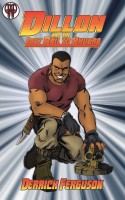 Dillon and The Last Rail To Khusra
(5.00 from 1 review)
When Dillon gets caught up in the revolution of a North African country he had no idea it would lead to him being hired as the bodyguard of Princess Salena and taking THE LAST RAIL TO KHUSRA on an adventure full of danger, thrills and treachery!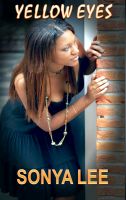 Yellow Eyes
(2.00 from 1 review)
Katrina is awakened by a bump in the night. What follows is a horrific set of events that leave Katrina grieving and on the run. Safety is a thing of the past because with each step she takes her pursuers are inches behind her, breathing down her neck. Friends and foes are suspect and death is stalking her ever so closely. Will recent events set her free or bring her even closer to death.