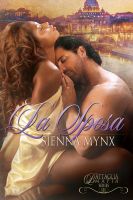 La Sposa
(5.00 from 1 review)
The year is 1991. Two years after discovering love and losing it Mira Ellison has finally accepted her destiny. She will become Donna Mirabella Battaglia, the wife of one of the most notorious crime bosses in Southern Italy. And she plans to have it all, her man, her children, and the fashion dynasty she left behind.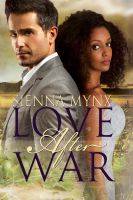 Love After War
(4.00 from 1 review)
Lauren Bishop has every reason in the world to despise the sexy, chauvinistic, calculating Dylan McGuire. Once colleagues in a top Management Consulting firm in the Windy City, a slick sabotage move by Dylan—her mentor, demolishes any hope for advancement in her career. Despite the bitter parting she has a lot to be thankful for. Dylan plans to help her understand that.