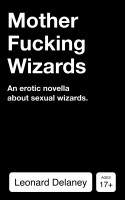 Motherfucking Wizards: An Erotic Novella About Sexual Wizards
Peter Harrison is not a wizard. Living in his uncle's basement is not exactly paradise, so he's happy to be whisked away when a white van comes to take him to wizarding school. He's also pleased to discover that the teachers are all beautiful women, but they have a dark secret, and getting kicked out of school will be the least of Peter's worries if they find out he's not a wizard.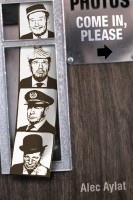 Come In, Please
A mix of stories, reminiscences of Israel's early days, parodies, satires, and a pre-Israel screenplay treatment.