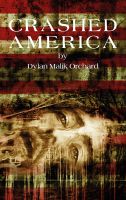 Crashed America
When Joe sets off for those United States of America he has a whole list of plans, dreams, schemes and delusions to be lived out against an idealised Americana backdrop. Killing Jesus isn't exactly among them but, as ever, life does its own thing.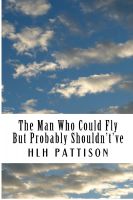 The Man Who Could Fly But Probably Shouldn't've
(4.33 from 3 reviews)
Throughout the course of human history, only three people have ever managed to achieve flight through sheer focused concentration. Everybody else simply pooped their own pants.