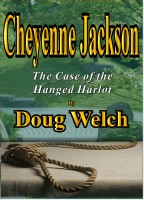 Cheyenne Jackson (The Case of the Hanged Harlot)
Cheyenne's just landed the most important case of her short, legal career and she'd better not screw it up, her dad's counting on her. Unfortunately, her potential client is someone she detests. Someone hanged her client's wife and the police suspect it's his cousin...but hold on a moment...Is it true? Was she really murdered? Or was the crime something even more unspeakable?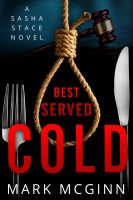 Best Served Cold
In this legal thriller, Sasha Stace follows in the footsteps of a father she never knew, reluctantly becoming a Queen's Counsel and, like her father, unwittingly guiding the prosecution of a man that ends with disasterous consequences.