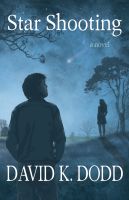 Star Shooting: A Novel
A coming-of-age novel that tells the story of a star adolescent in rural Kansas. His future appears bright but a series of misfortunes sends him spirally downward, ending in a shocking act that stuns his community. An intense trial ensues, with opposing attorneys battling for the boy's future. A compelling story of youthful promise, friendship, and family that will captivate readers of all ages.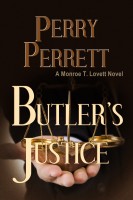 Butler's Justice
In a small Mississippi town, Ashley Butler is accused of murder. Her trial unearths a dark family secret.