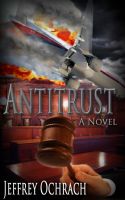 Antitrust, a Novel
Attorney Josiah Howard is defending an Arab corporation against antitrust charges brought by the U.S. government. The case turns deadly when Howard discovers his client is a terrorist ready to launch the largest, most high-tech attack in the history of the world -- that will cause thousands of planes and bridges to crash to the ground in a single moment -- killing millions of Americans.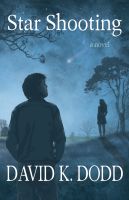 Star Shooting: A Novel
A coming-of-age novel that tells the story of a star adolescent in rural Kansas. His future appears bright but a series of misfortunes sends him spirally downward, ending in a shocking act that stuns his community. An intense trial ensues, with opposing attorneys battling for the boy's future. A compelling story of youthful promise, friendship, and family that will captivate readers of all ages.