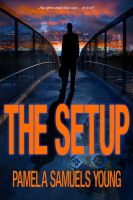 The Setup: A Short Story
When a star running back is gunned down by a cop with a questionable history, the city of L.A. is on the verge of a racial explosion. Enter a lawyer who comes to the cop's defense . . . but a desire for justice has nothing to do with it.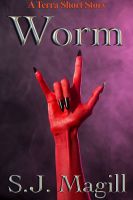 Worm
(4.40 from 5 reviews)
A student, in an act of desperation, calls on a demon of questionable competence for assistance.