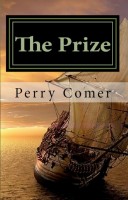 The Prize
The Prize is set during the American Revolution. Lieutenant Donland is to deliver a captured French frigate to Antigua. He is beset by spies and traitors. A hurricane almost sinks the prize and Donland is forced to beach Morgador to make repairs. He must learn the hard lessons that equip men into leaders that other men follow with unquestioned loyalty.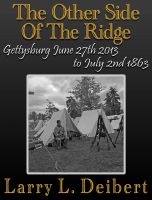 The Other Side of the Ridge
Transported to the past through a weather anomaly, retired Brigadier General Daniel Rodin is captured by Confederate soldiers. He is taken to their camp where he meets and is questioned by General Robert E. Lee himself!