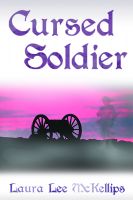 Cursed Soldier
Benjamin is a cursed Confederate soldier still alive 150 years after the Battle of Gettysburg searching for a way to break his curse. He meets Alexandria, a tour guide at Gettysburg. Is she the key to his problem or will he accept his curse?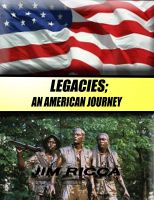 Legacies, An American Journey
Legacies; an American Journey, recounts the history of one family of Italian-American soldiers and policemen, and their long battle against the Mafia, Fascism and Communism. It details their sacrifices, triumphs and losses. This book recounts their flight to America to escape the Mafia's and Mussolini's vengeance, and their military service in the American army during World War II and Vietnam.