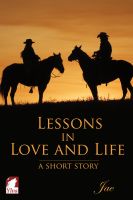 Lessons in Love and Life - A Short Story
Amy Hamilton finally has everything she ever wanted when Rika, the woman she loves, moves to the ranch. But years of having to hide her feelings leave her insecure, and her fears get the better of her. Convinced that Rika is growing bored with ranch life, Amy comes up with a daring plan.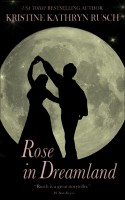 Rose in Dreamland
Coney Island in 1907, known for its freaks and spectacles. But for Rose, Coney Island becomes a place of wonder, a place that makes memories. A place that saves lives...