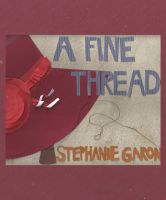 A Fine Thread
by

Stephanie Garon
A girl travels to Philadelphia to visit a hat shop run by Lulu Mae Reeves, a hat maker for famous singers and movie stars, and discovers the secret behind the tradition of buying from the shop.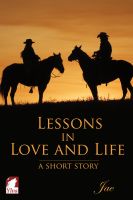 Lessons in Love and Life - A Short Story
by

Jae
Amy Hamilton finally has everything she ever wanted when Rika, the woman she loves, moves to the ranch. But years of having to hide her feelings leave her insecure, and her fears get the better of her. Convinced that Rika is growing bored with ranch life, Amy comes up with a daring plan.