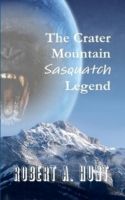 The Crater Mountain Sasquatch Legend
High upon the peek of Crater Mountain lives a Legend. As the accounts by many eye witnesses have told, something lives in the wild. Something large and hairy, walking on two legs like a man, but definitely not a man but a savage creature… A Sasquatch. Re-trace the steps of one of history's mightiest legends, the Sasquatch.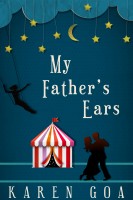 My Father's Ears
When an Italian-Canadian immigrant's harsh but remarkable past catches up with him, his skeptical daughter Sophie sets out to discover the truth about her father, his relationship with a Romanian trapeze artist and a mysterious New Zealander claiming to be his son.