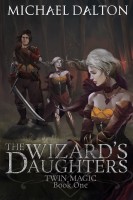 The Wizard's Daughters
(5.00 from 1 review)
When down-on-his-luck swordsman Erich von Jülich-Berg accepts a job protecting Walther the Artificer on a trip from his village to the Free City of Köln, his only motivation is to replenish his empty purse. But Walther's twin daughters have other plans for Erich in this unique alternate history adventure set in pre-Reformation Germany.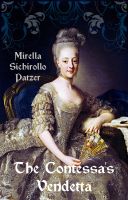 The Contessa's Vendetta
The Contessa's Vendetta is a historical suspense thriller about a cruel betrayal and a vendetta that will hold you spellbound until its shocking ending!