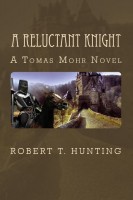 A Reluctant Knight
Tomas Mohr drives his father into a fit of apoplexy when he chooses a life of high culture and music over one dedicated to armed conflict.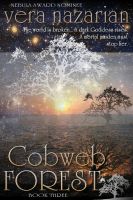 Cobweb Forest
(5.00 from 1 review)
The world is broken… A dark Goddess rises. A mortal maiden must stop her. COBWEB FOREST (Cobweb Bride Trilogy, Book Three) is the third and final book of the intricate epic fantasy flavored by Renaissance history and the romantic myth of Persephone, about death's ultimatum to the world.