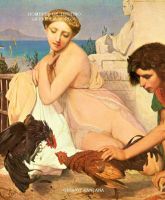 LA FAMILIA BORGIA
Intrigas, asesinatos, aventuras y romance, todo esto está presente la vida de una de las familias mas controversiales de la historia. Los Borgia son el centro de toda esa trama más real que la serie de televisión en Showtime, HBO.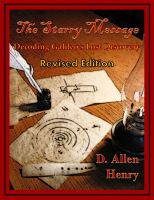 The Starry Message
(3.50 from 2 reviews)
Revised Edition: When Professor Paul Woodbridge receives a call from Contessa Antonietta Floridiana, she queries, "Suppose Galileo wrote a secret encoded message at the end of his life. Would the professor perhaps be able to decode it?" The quest for the solution to The Starry Message will lead the pair on a search across Italy that is destined to profoundly alter the course of humankind.