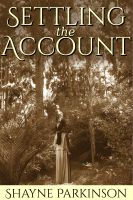 Settling the Account (Promises to Keep: Book 3)
(4.90 from 70 reviews)
Amy watches in growing fear the worsening confrontation between her husband and her son, until she realises that only one of them can survive it. How long can she keep them apart? The final volume in "Promises to Keep". It follows directly on from Book Two, "Mud and Gold".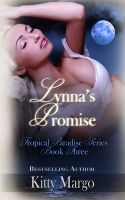 Lynna's Promise (Tropical Paradise Series, Book Three)
Lynna Jordon finds herself in the unenviable position of feeling a strong emotional attachment for two men at the same time. Her husband, Joshua Jordan, the love of her life. Sean Devereux, the pirate who saved her life. Unfortunately, as the winter of 1856 unfolds, it promises to unleash her worst heartache yet.