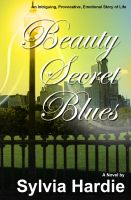 Beauty Secret Blues
This book takes you through the lives and times of The Hood told in stories from Joyce, Mindy and Annie, who were born in The Hood. Their stories take you into the sex trafficking, murder, scandal and abuse that all who lived there went through every day. Highlighted are their personal struggles, friendships and their loves in the midst of all this hatred.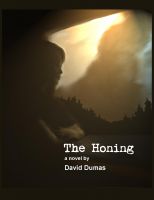 The Honing
(4.00 from 1 review)
The Honing will take you on a roller coaster ride of emotions as Brad Fordam sets out to avenge the death of his mother. After reading her diary, Brad realizes his mother is guiding him toward the people she blames for her commitment to a psychiatric hospital and ultimately her death through suicide. Brad must find a way to bring the guilty to justice without losing his own sanity.